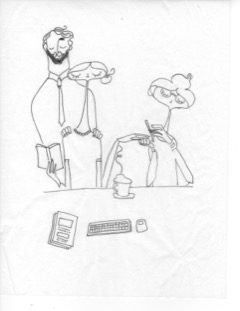 Dedicated specialist to help you with every aspect of your trip.
Charter or commercial accommodations and priority bookings.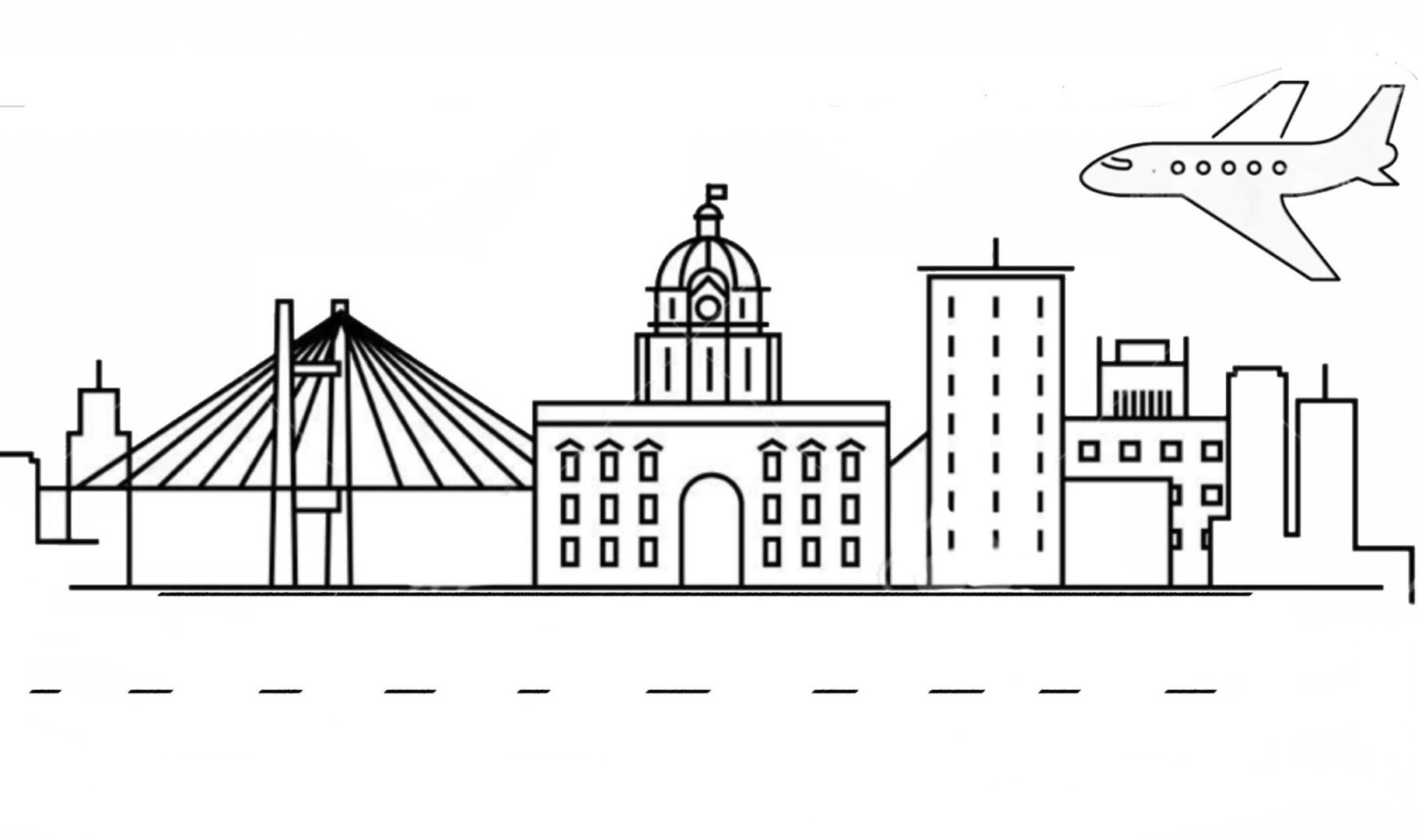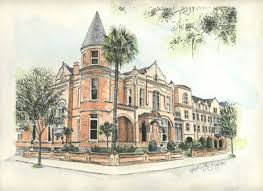 Including styling and maintenance of your desired space.
In Residence and Location Dining
Personally cooked meals prepared for your specific dietary needs.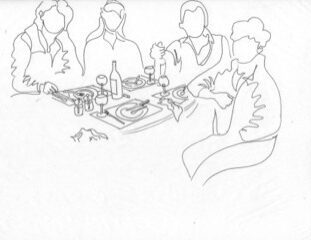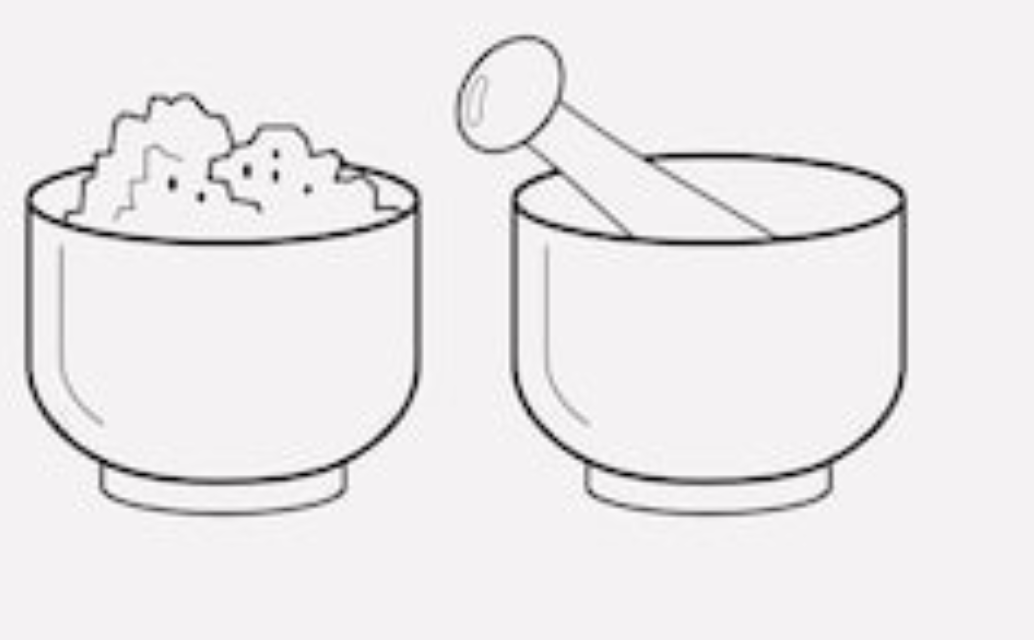 Be pampered and relax as we bring our spa services to you.