Pamper yourself with KIS Nation's locally sourced Skincare line. Handmade with all natural ingredients and essential oils.
"Silk" Hydrating Body Oil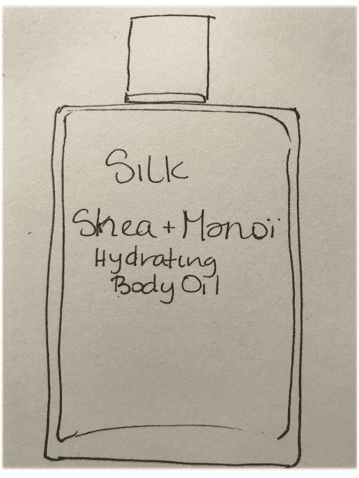 Your secret for fresh, glowing skin. Absorbed naturally into your skin giving it a silky, radiant glow. Silk oil is suitable for dry and dehydrated skin to moisturize it.
Shea Oil, Gardenia Flower extract, Grape Seed Oil,  (Wheat) Germ Oil, PatchouliOil.
Gently massage into the skin until fully absorbed.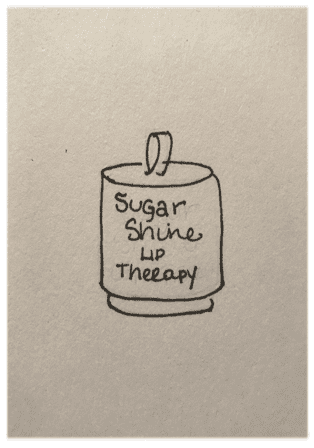 Hibiscus has a magical reputation in skin care its natural source of alpha-hydroxy acids helps to exfoliate, encouraging fresher, younger, and smoother looking lips. POWERHOUSE ingredients including our signature beaulieubee wax, create a supple and flawless look.
Shea oil, Beeswax, hibiscus, essential oil
In the morning and before bed, apply a small amount to the lips as needed throughout the day for best results.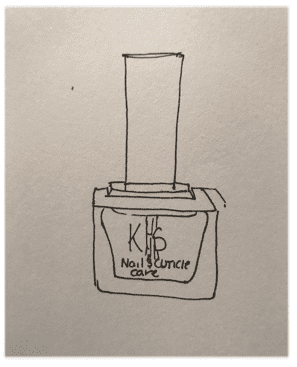 Superfood for nails and cuticle! This oil strengthens and conditions your cuticles to promote growth and an overall healthier appearance. The quick-absorbing formula delivers powerful ingredients to condition your nail beds. After continued use, the antioxidants and fatty acids will prevent breakage and dryness.
*Shea oil aloe vera oil, rose hip
Using the dropper, apply a few drops of oil at the base of the nail bed. Gently massage into the nails and cuticle area twice weekly for best results.
Sugar Shine Body Polish and Exfoliator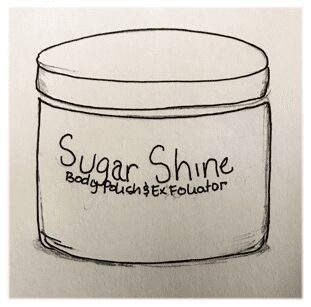 The NEW original.
This nourishing scrub smoothens dry areas, both big and small, resulting in a silky, soft skin.
Suclose, shea oil, coconut oil, oyster pearl powder, citrus peel oil, neroli
Use the included spatula to mix the product in the jar so the precious oils are evenly distributed. Then, apply a generous pinch of the product to wet skin and massage gently. Repeat until you have covered your entire body. Rinse well and pat dry.
Note: Be careful when using it in the shower as the oils can make tile surfaces slippery.